Innovating beyond traditional career and continuing education
Edcetera goes beyond helping you maintain your license with traditional education topics.  Through our innovative delivery approach and community of like-minded professionals, we provide courses, tools, and content that will enrich your professional and personal life and allow you to grow your career and business and better serve your customers.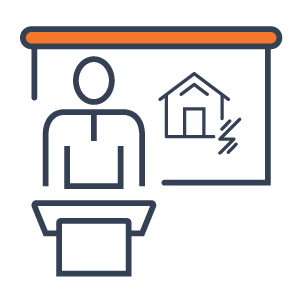 The technical and business skills needed to start and succeed in a new career.